Why Work For Us?
Help build extraordinary experiences
A role as unique as you
Our team is always growing. It's made up of those who live and breath creativity, with a passion for the unexpected.

Do you care about detail? Love breaking boundaries? Are you self-motivated? There could be a place for you at Victoria Warehouse.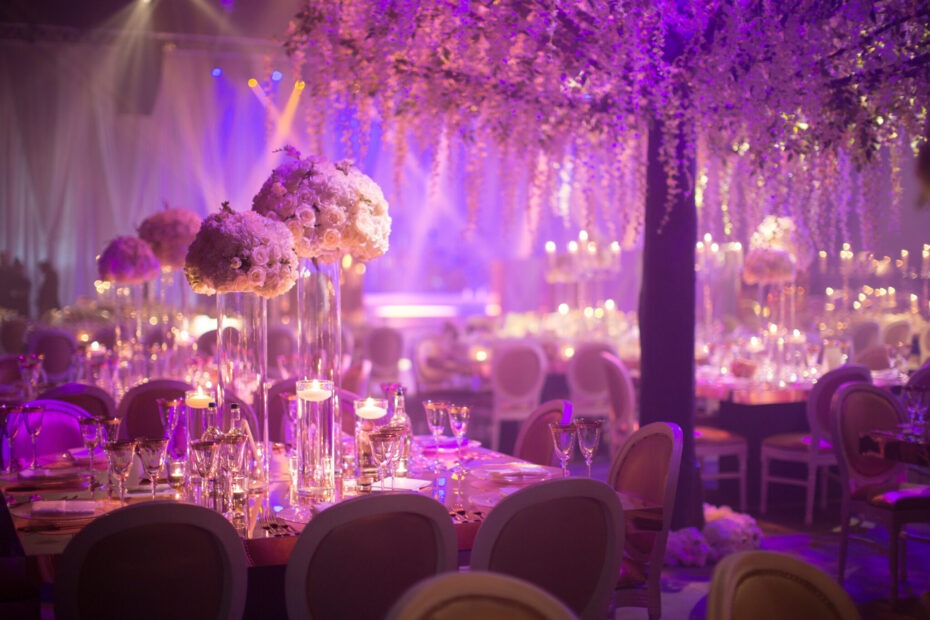 A continuous stream of shared ideas
Our clients want to be wowed by your work. So we give you the room to tell us what you're thinking of, even if it seems a little crazy. The Victoria Warehouse team are unfailingly supportive of one another.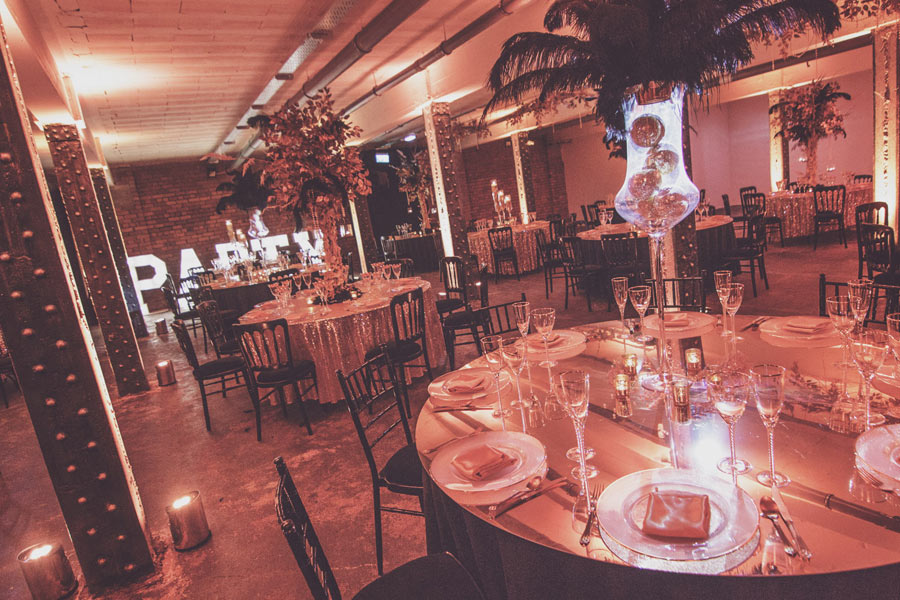 Space to be yourself
Our venue can adapt to any theme or purpose. Personality is key to everything we do. Likewise, we want you to be you. These events are a chance to let a piece of your own imagination run free.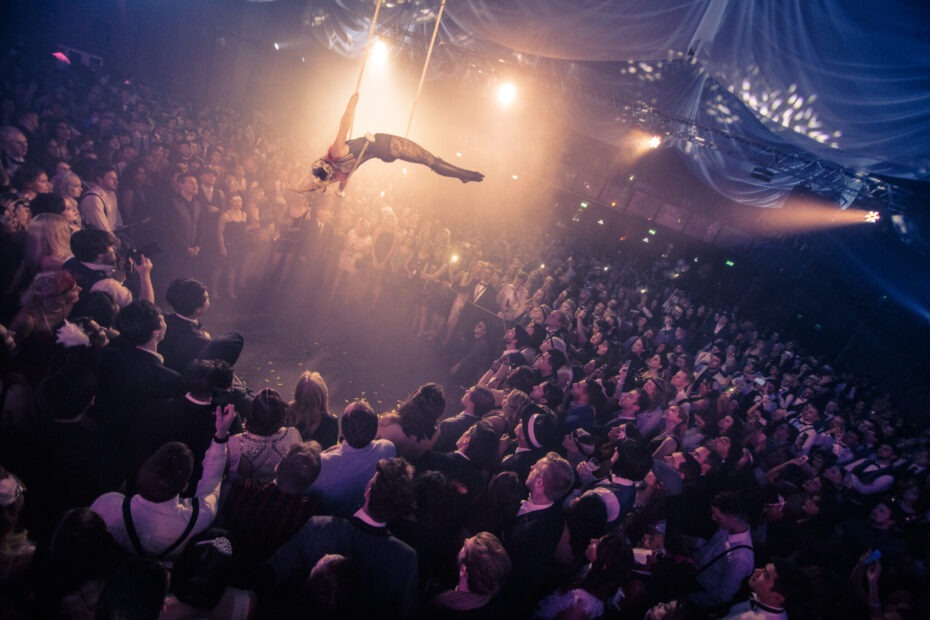 Great rewards for hard work
We recognise that it's just as important to wind down as it is to see a fantastic event concept come to life. That's why we arrange our own team events too. Parties, meals and one-off experiences are our way of saying thanks.

Without exception, we give our staff members a full day to themselves when its their birthday - take the day off, you deserve it!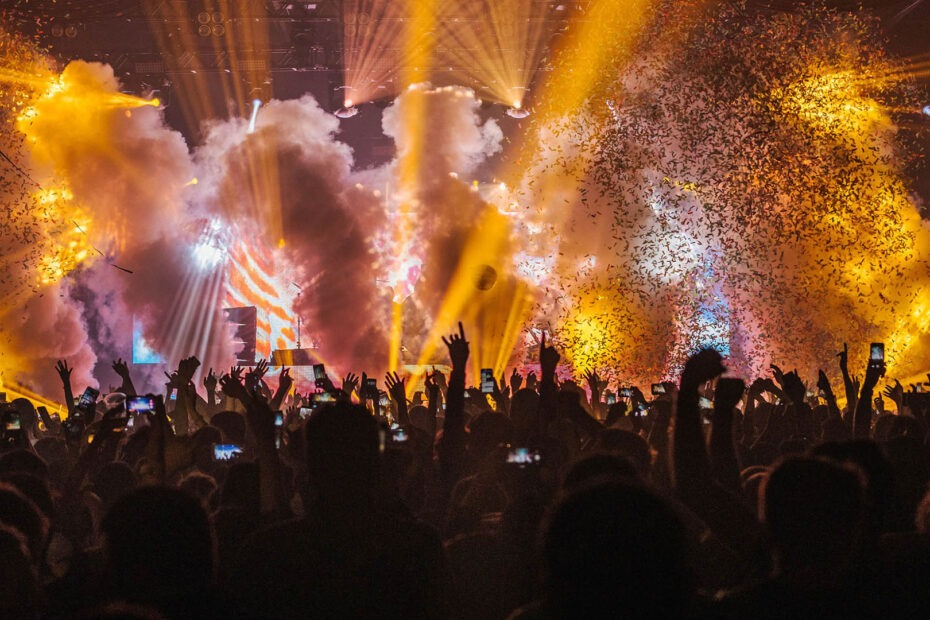 Want to make your vision a reality?
Get in touch and tell us why Victoria Warehouse is ready for you. We're open to anyone, providing you want to play host to the extraordinary...
Who We Work With