Food & Drink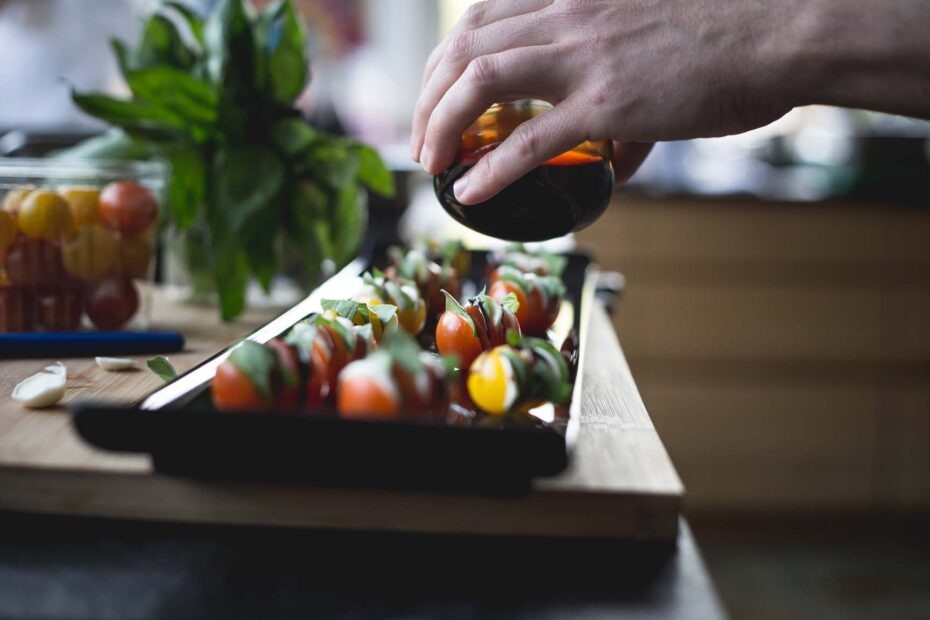 By Grape and Grain Catering Co.
Your event deserves the best mouth-watering accompaniment. We've partnered with award-winning catering specialists, Grape and Grain Catering Co, to give you a menu worth waiting for. Whether it's a canapé reception, three-course dinner or snack buffet, you have some of Manchester's finest food and drink at your beck and call.
We can theme your menu too – just give us the word. From Alice In Wonderland inspirations to a luxury forest picnic spread, Grape and Grain Catering Co. can match their food to the mood of your occasion. Creativity is a challenge they love to dine on.
To read more about Grape and Grain Catering Co. click the button below to visit the website