Exhibitions rely on a big impact. When planning an event like this, it's important to create a space where industry talking points become tangible, and memorable enough to cause real change…
Choose Victoria Warehouse for just that. We've accommodated some incredible trade shows: everything from automotive to new fashion lines, each of which inspired connections amongst a crowd that was eager for a new experience. Our team will do the same for your exhibition, setting the groundwork for a show-stopping event.
What might this be? It's entirely down to you – we have spaces like The Cotton Sheds, spreading your stalls and demonstrations over 4,000 m2which can take in separate themes. Aside from that, you might launch into the industrial backdrop of The Archives, or plan an exclusive exhibit in The Cellars with drinks in our Skyhook area. Let your audience soak in the mood with bars, on-site catering and state-of-the-art technology throughout.
A reception desk will manage every delegate, making sure they're registered, welcomed and directed to the relevant place. Tell us your ideal schedule, or leave it to the experts to form.
Our approach has been refined over years in the events business, but we're distinctive enough to change the state of play for every organiser we work with. We stay true to your innovative, one-of-a-kind goals, while remaining practical enough to create a seamless day or weekend.
• An unequalled Manchester location
• Versatile areas for all kinds of exhibitions
• On-site security and reception staff
• World-class media capabilities
• Backstage areas for preparation and equipment storage
• Victoria Warehouse Hotel for overnight stays
• Free onsite parking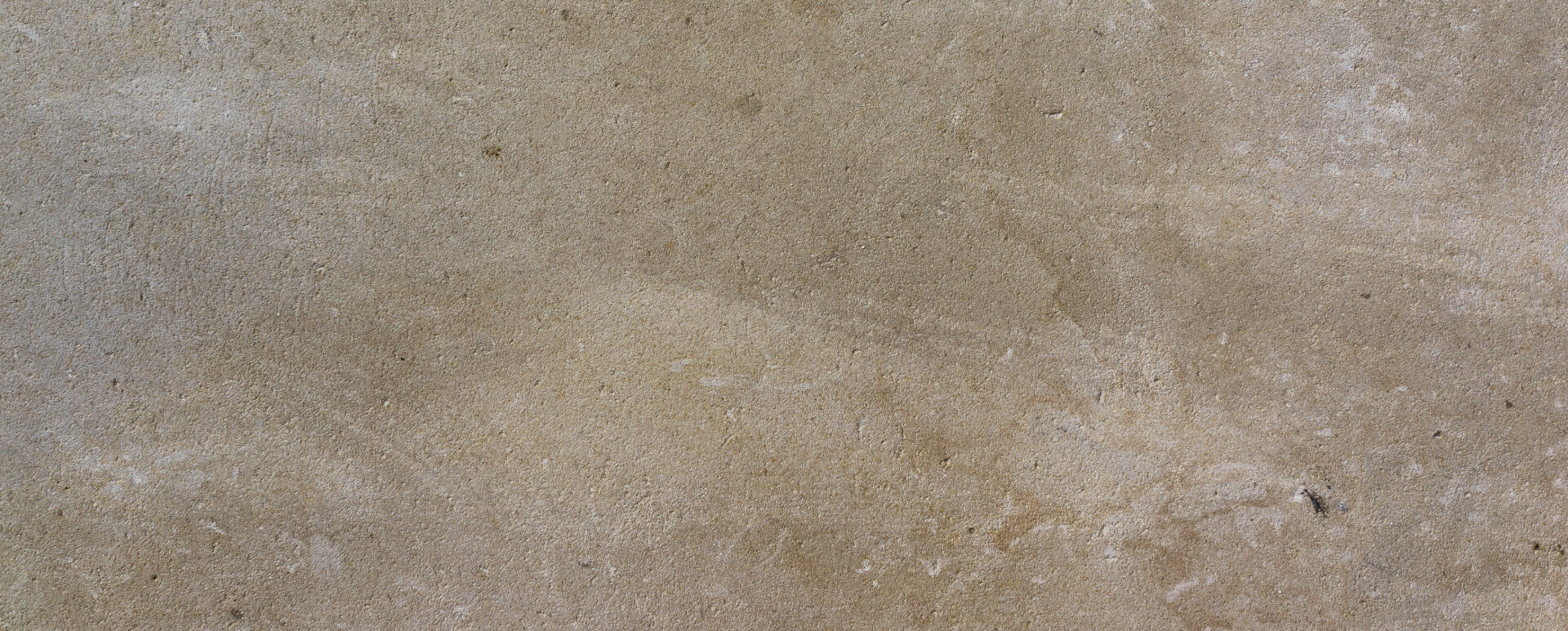 What people say
"The feedback from the team has been overwhelmingly positive. They totally loved the venue, and really enjoyed the evening. A huge thank you again for all your support, it was really amazing on the day. Very well organised and nothing was too much trouble".
Apple Employee Conference