Why settle for anything less than an incredible experience? Awards ceremonies, with the option of a gorgeous dinner, have to keep their audience engaged for hours at a time. Glitz, precision and creativity – these are the traits of a landmark event.
By choosing Victoria Warehouse, you'll have a stunning industrial location – right in the heart of Mancunian heritage. Areas such as The Cotton Sheds can be filled with thousands of people at a time, whilst meals are made for sharing in The Bays, Cellars or Archives, decked to any theme you're hoping for. Our boundless passion lets us build a unique environment time after time…
Select the perfect menu, courtesy of Grape & Grain Catering Co., and place your faith in our experienced, on-site bar staff throughout the evening. We'll organise the schedule, delivery and presentation features. We can even provide a fantastic host that'll make everyone feel right at home.
Whether you're heading an event for a company, charity or creative association, our team has you covered. This stretches to security and reception duties, if you need them. And on top of that, we have a range of floor plans to sample, from theatre-esque seating to small, private dining areas.
Whatever the size or nature of your ceremony, Victoria Warehouse has an imitable knack for crafting something iconic.
• Generous space for any size of event crowd
• Artisanal food and drink choices
• Trained and experienced catering team
• Media equipment and staging
• Competitive recommendations for entertainment
• Free on-site parking
• Artificial and/or natural lighting arrangements
• Proximity to transport links
• Dedicated event managers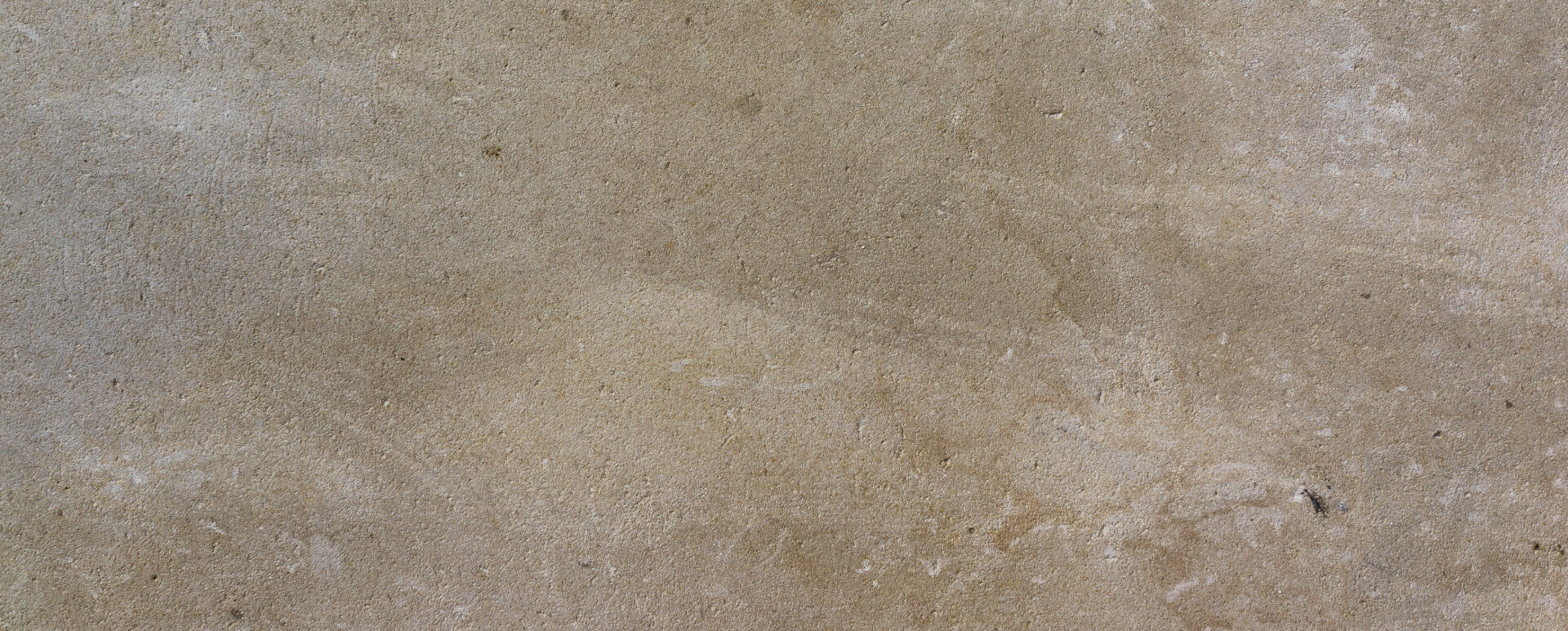 What people say
"We experienced nothing but a professional, high quality and helpful service from everyone at Victoria Warehouse"
Greater Manchester Chamber of Commerce