Few things bring people together like an unmissable game, or a battle of wills on a grand stage. Manchester is already the UK's capital of sport, and we're carrying on that legacy by hosting milestone events for British fans throughout the year.
Our passion is as raw as yours. The proof lies in our industrial setting, a gritty backdrop to your sports theme. We can tailor the space for your next great contest, designed and implemented by an events team that has your audience in mind. From football and table tennis to the bright lights of a mixed martial arts ring, there's scope within The Cotton Sheds – our biggest cluster of spaces – to put on an event that goes down in history.
There's a mezzanine for VIPs. Outdoor yards are free, too, to further bring your concept to life. Team up with our production partners and add the screens, audio and backlighting to make your stunt or tournament a professional masterclass. Meanwhile, venues such as The Skyhook and The Cellars allow people to relax over a drink, catching up on what they've just witnessed.
Struggling for direction? We can design your sports event package from top to bottom, including any catering, hosting or entertainment on the sidelines. We have plenty of backstage rooms for a production crew to set up, as well as your star players. You will feel every punch, kick, swing or tyre squeal, all the way to the rafters…
On top of that, Victoria Warehouse is easy to reach, with enough transport links to open out your event to a wider fanbase.
• Maximum capacity of 5,000 attendees (The Cotton Sheds)
• Bespoke seating; court and ring requests
• Outdoor space in an industrial landmark
• Heating and air con
• Managed host and entertainment bookings
• On-site catering, bars and breakout areas
• Our Victoria Warehouse Hotel, accommodating up to 60 guests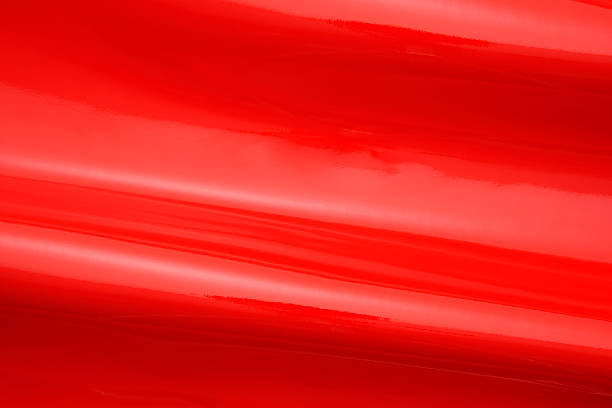 What people say
"We've held a few MMA events at Victoria Warehouse, and they just get better every time! The venue is perfect for all of our needs. Our new home for these events in the North!"
James Steers; Celtic Gladiator