The moment's arrived. The service or product you're offering is set to change the face of your industry – not only for a current audience, but an entirely new one too. Your impact needs to be driven as deeply as possible.
Victoria Warehouse can facilitate product launches that put your name on top. With our help, there's no obstacles to your dream trade showcase. Anything is possible for a sense of occasion: the kind that sears itself into the memory long after the doors have swung shut.
There's 4,000 m2 of exhibition space to explore, use and customise. Thanks to our industrial heritage, the Warehouse is fit for any purpose, including a state-of-the-art product event. We've worked with some of the most imitable brands in the world – car shows by Audi, fashion lines by Missguided, a legendary Uber showcase…. and they are backed by lighting, AV and impeccable design that'll make your brand the icon it deserves to be.
The Cotton Sheds form the centre stage of a catwalk, drive-in or speaking platform – whatever experience you're hoping to craft. Elsewhere, delegates can break out to our antecedent rooms (Sheds B to G) for more stands and platforms.
The Bays are perfect for a gala meal, whilst The Cellars can deliver the entertainment, managed by Victoria Warehouse's event specialists.
Our team can handle any request, in fact, no matter the size or nature of your launch or exhibition. We'll build it all to your satisfaction, from floor plan strategies to top-class catering. Be the conversation that people want to live, breathe and spread as far as they can.
• Room for up to 5,000 delegates
• Smaller, more intimate areas for meetings and performances
• Theatre-style spaces for product launches
• Dedicated event managers
• Choice of natural and artificial lighting
• Fully supported media displays
• Free on-site parking
• Close transport links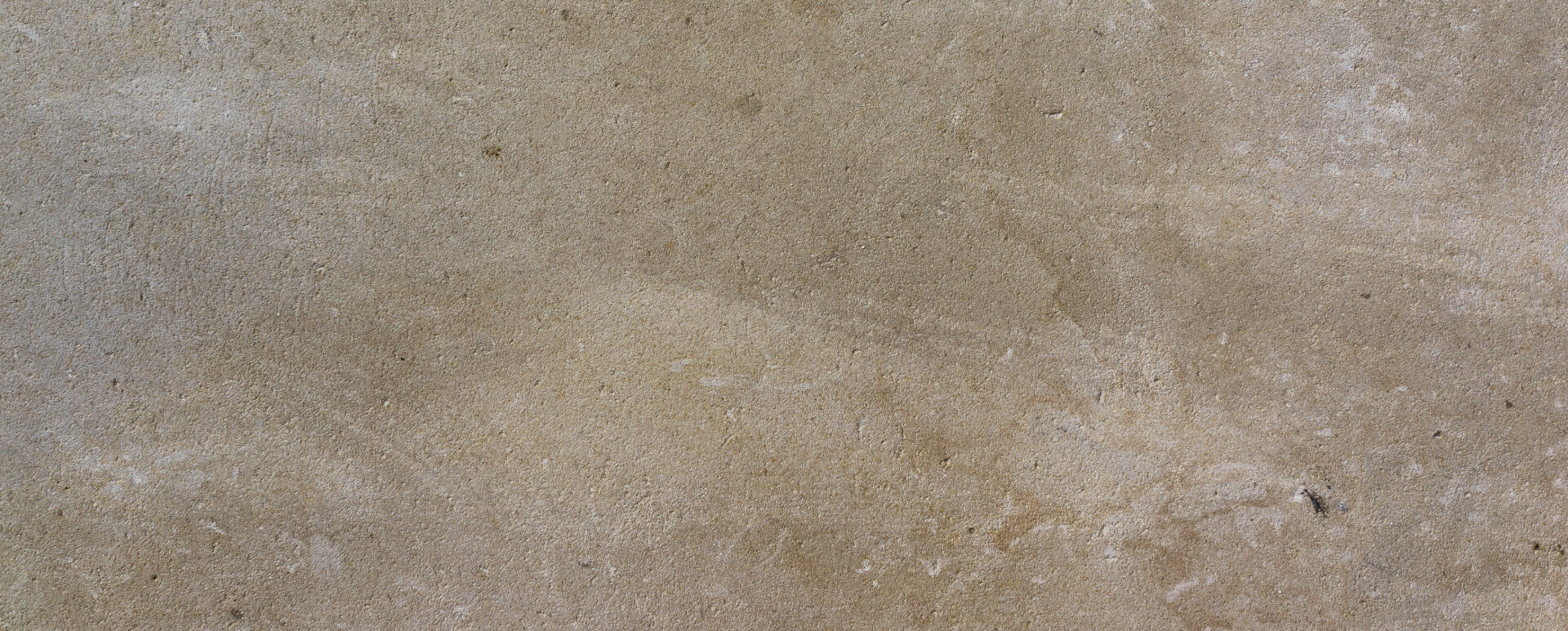 What people say
"The whole venue is an arsenal for doing anything, from small to mega with tremendous focus on quality and delivery".
Midas